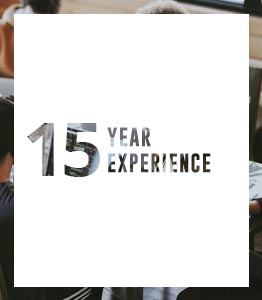 The Haimour Group
The Haimour Group is a US-based business development and management consulting firm that serves a broad mix of private, public and social sector institutions.
Powered by 15 years of experience across various industries in the Middle East, we assist clients in developing business, investment and trade relations in the Middle East with a particular focus on Iraq.  Our unique combination of a local approach with international quality standards allows us to offer the  highest quality, most cost effective business and financial consulting possible to help clients achieve great financial results and long-term competitiveness.
Founder & CEO Message
A key component of our company's business philosophy is based on honesty, integrity and trust to deliver high levels of value to our clients. We are committed to developing and sustaining long term partnerships with our clients by continually surpassing their expectations. Our mission is to provide the highest level of professional services to meet our clients' needs to maximize their business potential.
FOUNDER & CEO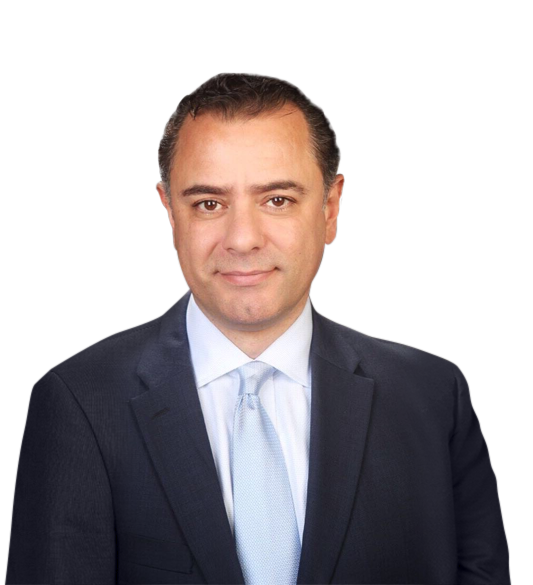 Our Services
We provide a complete portfolio of services to meet the needs of individuals, small businesses, large corporations, and government agencies interested in doing business in the Middle East. We design and deliver solutions that manage risk and optimize benefits to assist our clients to reach their strategic goals.
WHAT SETS US APART BY THE NUMBERS
WE HAVE

OFFICE PRESENCE IN

SERVING CLIENTS IN


PARTNERED WITH


Send us your questions, comments and requests.
Our team of professionals are ready to serve you!