MEDIA TRAINING,
ADVERTISING & PR
We provide integrated PR and marketing services and we tailor your outreach initiatives, PR campaigns, and social media channels to build your brand reputation and offer real solutions to business challenges. We develop your innovative and impactful visual identity that will give you an edge in a competitive market. We collaborate with you to take your vision from concept to a variety of different mediums from print and digital to packaging design.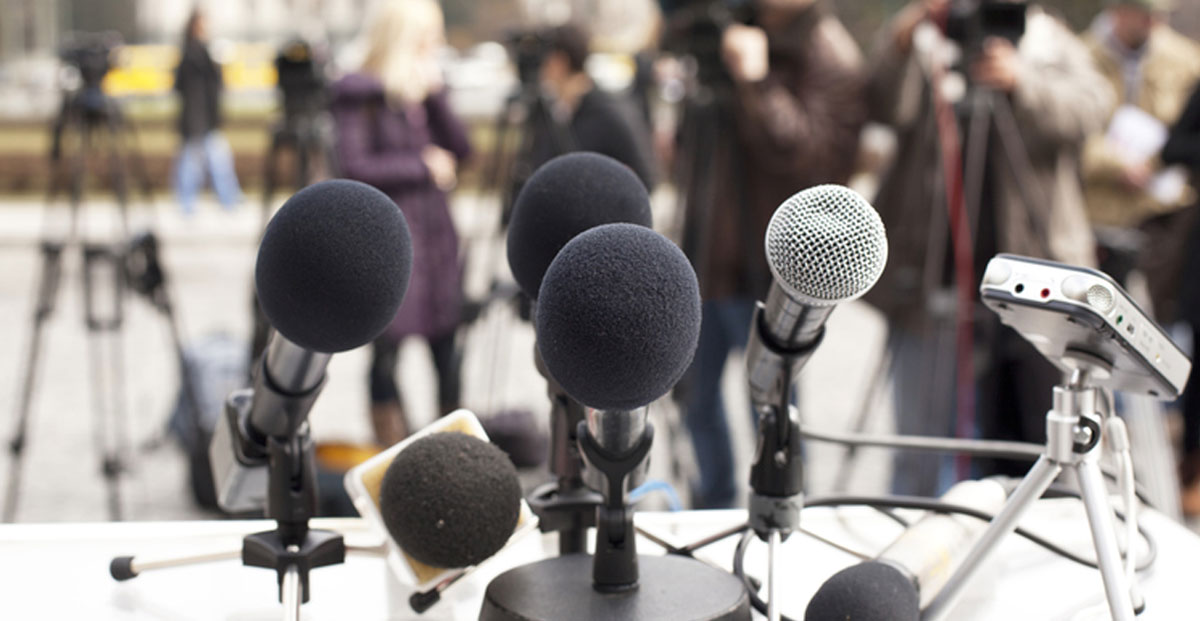 Media Training
We will provide one-on-one coaching on how to create a positive public image when speaking with the media or in front of a large crowd.
We will help you develop the skills to:
Clearly and concisely create compelling key messages;
Develop prepared responses to difficult questions;
Control the media interview;
Our customized training will create role-playing scenarios for mock interviews to provide you with real-world tools for successful interviews.
Print Marketing Services include:
Logo Design
Business Card Design
Letterhead and Envelope Design
Banners and Indoor Signage Design
Illustrations for Presentations
Magazine and Newspaper Ad Design
Post Cards and Mailers
Outdoor Signage & Billboard Design
Uniforms
Vehicle Wraps
Packaging Design
Our goal is to design an engaging and appealing brand that successfully convey your message to your target audience and projects maximum impact and converts that into growth and loyalty to your Company.
Arabic Media Services
When company executives and representatives new to Iraq are still going through awkward adjustments to a completely different language, handling the media for events or other promotional/informational purposes can be especially challenging. What works in the media in the United States, for example, may not work at all in Iraq. Therefore, once the company arrives in Iraq, an early priority would be to secure someone to develop a media strategy tailor made for the Iraqi audience (general public or business to business).
Haimour Group recognizes the importance of businesses, corporations and organizations to broaden their client / customer base. We offer a full spectrum of services and solutions to assist businesses in meeting their specific goals of providing products and services. We will support your company in:
Developing and implementing culturally sensitive and attractive marketing methods
Crafting a message that appeals to the intended target audience
Seizing advertising opportunities
Providing premium design and print materials, signage and website development
Arranging for interviews with local dignitaries
Writing press releases
Organizing press conferences
Whether you are an established company that needs a branding update or a startup company looking for creating a visual identity, our talented team works with you to draw out your visual identity and craft your logo and promotional materials in line with company's goals, mission and vision.
Send us your questions, comments and requests.
Our team of professionals are ready to serve you!