Our highly skilled and experienced translators and interpreters are available to provide broad spectrum of services in written and verbal communication through our subsidiary company, Arab American Language Institute.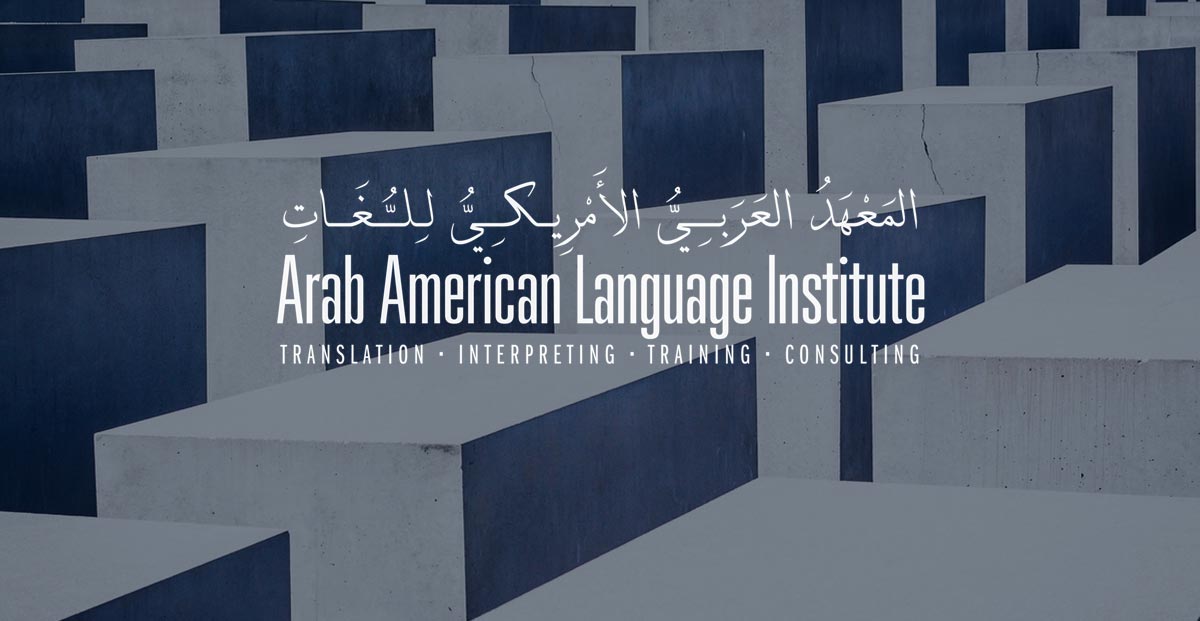 Professional & Certified Translation:
We offer translation services adapted to linguistic and cultural requirements of each market and locale. We translate many types of documents such as software content, website content, employee handbooks, legal contracts, manuals, and reports. We have translated thousands of vital statistics documents and certificates from all over the Arab world (Birth, Death, marriage, divorce, power of attorneys, school records, immunization, and much more).
We also transcribe and translate audio-visual content.
Consecutive Interpretation
We offer consecutive exceptional linguistic and interpersonal skills in one-on-one or small group settings.
Simultaneous Interpretation
We offer simultaneous interpretation for large conferences or meetings.  We use trained interpreters and specialized equipment, all of which can be provided by Haimour Group.
Conference Services
We provide everything you need to make your meetings successful, including:
On-site interpretation services (simultaneous, consecutive, whispered, escort)
Document translation for meeting and conference materials
On-site coordinators and meeting planners
Registration website localization
Audio and video transcription
Interpretation equipment rental
Website Localization
We modify and translate your website content to conform to the needs and preferences of your target audience in a target region so it reads and feels like it was originally written in the target language. We break down the language barrier by taking into consideration linguists, cultural, marketing, legal, and technical differences related to your target region.
Send us your questions, comments and requests.
Our team of professionals are ready to serve you!