From official receptions to networking events to VIP dinners to trade conferences, companies rely on these events to project their corporate image, communicate a specific message or to honor those who exemplify excellence in the business world. Planning such events takes not only a lot of time but also a lot of expertise.  Our knowledge of working in the Middle East will ensure your event runs smoothly.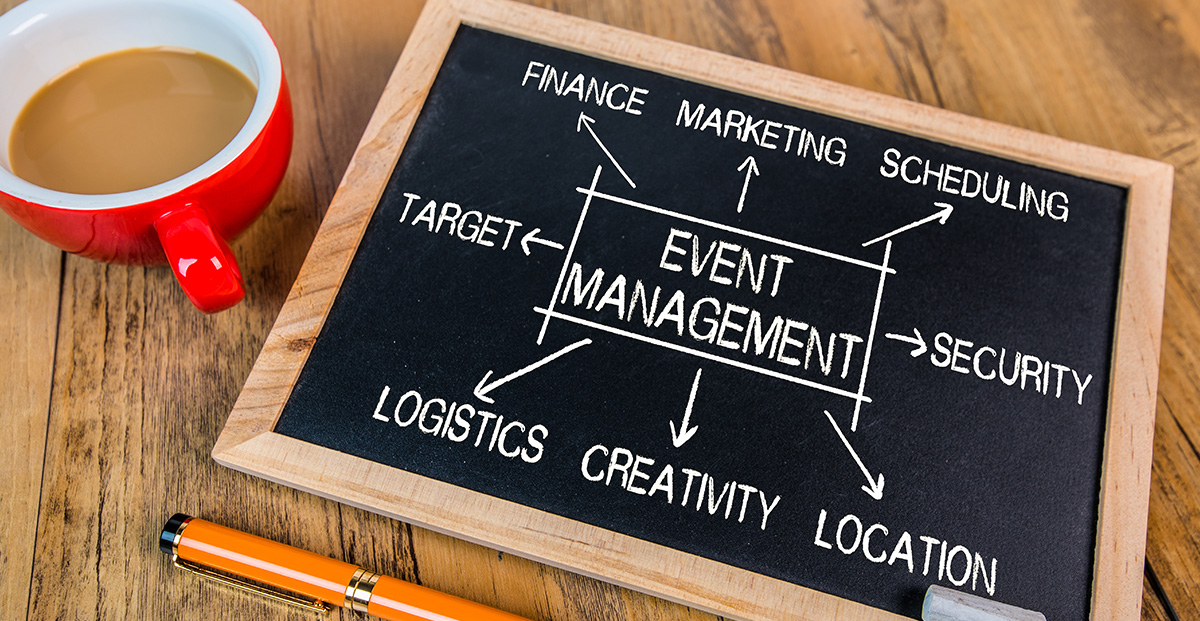 Haimour Group provides comprehensive services to ensure the success of any and all events for the company and for those in attendance at events, large and small. As experts in the field of Arab culture, language, business etiquette and security operations, our professionals provide event planning services tailored to each company's specific needs, including but not limited to:
Venue selection and reservation
Security permits
Transportation
Professional interpreters and translators
Event security and logistics
Speech writing
Design & print services (invitations, tickets, banners, programs, signage)
Coordination of press releases and media coverage
State-of-the-art audio/visual equipment
Vehicle Wraps
Packaging Design
Meet-and-greet
Catering
Send us your questions, comments and requests
and connect with our team of professionals who are ready to serve you!