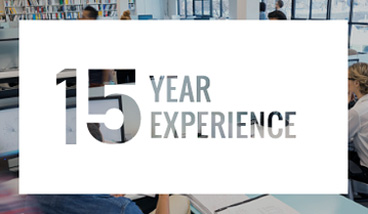 The Haimour Group
The Haimour Group is a business development and management consulting firm that serves a broad mix of private, public and social sector institutions.
Powered by 15 years of experience across various industries in the Middle East, we assist our clients in developing business, investment and trade relations in the Middle East with a particular focus on Iraq.  Our unique combination of a local approach with international quality standards allow us to offer the  highest quality, most cost effective business and financial consulting possible to help clients achieve great financial results and long-term competitiveness.
Founder & CEO Message
A key component of our company's business philosophy is based on honesty, integrity and trust to deliver high levels of value to our clients. We are committed to developing and sustaining long term partnerships with our clients by continually surpassing their expectations. Our mission is to provide the highest level of professional services to meet our clients' needs to maximize their business potential.
FOUNDER & CEO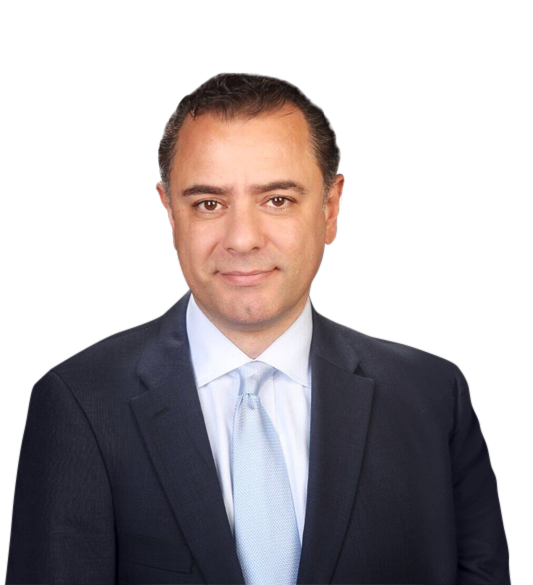 Our Services
We provide a complete portfolio of services to meet the needs of individuals, small businesses, large corporations, and government agencies interested in doing business in the Middle East. We design and deliver solutions that manage risk and optimize benefits to assist our clients to reach their strategic goals.
Market Entry & Expansion
We offer a comprehensive overview of the Iraqi market to help you identify niche opportunities and determine growth prospect. We provide our expertise in navigating the legal, regulatory, financial and cultural challenges related to investing and establishing a presence in Iraq.
Event Management
We handle every aspect of the production and logistics management of your conferences, trade missions and fairs, high-level visits and corporate events.
Linguistic Services
We offer translation services adapted to the technical, linguistic, and cultural requirements of each market and locale. We provide consecutive and simultaneous interpretation services for high-level meetings and conferences in addition to website localization and legal documents and promotional material translation.
Advertising & PR
We provide integrated PR and marketing services and we tailor your outreach initiatives, PR campaigns, and social media channels to build your brand reputation and offer real solutions to business challenges.
Website Design & Digital Marketing
We provide website design and redesign services including search engine optimization (SEO), email and social media marketing. We have a talented team of web developers, graphic and web designers, internet marketers, and technical support staff to help you stay on the leading edge and guide you to best digital marketing practices.
Culture Awareness Training
We prepare companies for person-to-person interactions within the Middle East culture to make sure appropriate protocol is followed in this target market and to decipher the cultural variables influencing attitudes, values and behaviors to improve market knowledge and community relationships.
WHAT SETS US APART BY THE NUMBERS
WE HAVE

OFFICE PRESENCE IN

SERVING CLIENTS IN

PARTNERED WITH


Send us your questions, comments and requests.
Our team of professionals are ready to serve you!