TRADE & INVESTMENT MISSION TO
Anbar Province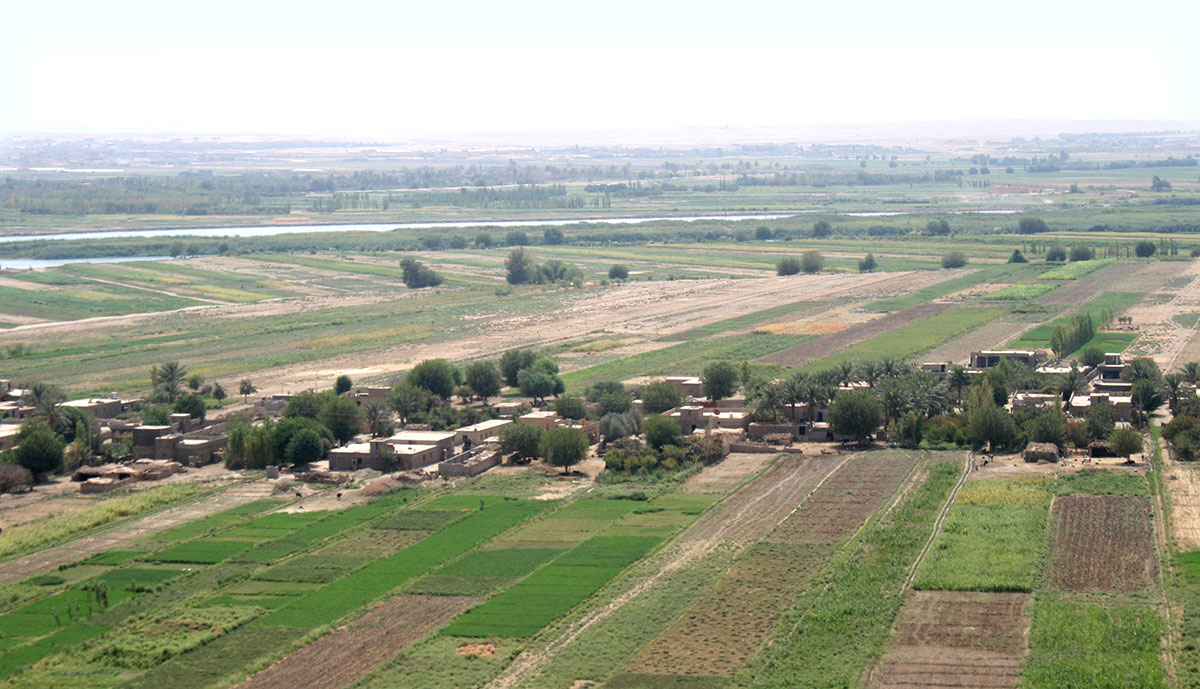 Haimour Group is organizing a trade and investment mission to Anbar Province in early 2019. We will coordinate business-to-government and business-to-business meetings, networking opportunities, events, and market briefings to promote Anbar trade and investment opportunities.
Come and explore Anbar Province with other regional and international business leaders. Learn about Anbar investment opportunities, gain exposure to its business culture, explore its market, meet with government officials and Anbar Investment Commission and find new partners.
Comprehensive meeting arrangement and itinerary with interpretation services, logistic arrangements and ground transportation. Advice on individual (to be made by Participant) arrangements for air travel, visas and hotel reservations as needed.
Why Participate?
Anbar presents a great potential to promote and attract foreign direct investment, opportunities for joint venture partnerships or strategic alliances.
This mission aims to advance the commitments made in October 2018 at the Anbar Fourth Annual International Investment Conference that took place on October 17 and 18 at the Fairmont Amman Hotel in Jordan.
Abundance of raw materials and natural resources.
Abundance of fertile land
Local and regional markets
Eager labor force in multiple fields
Largest Province in Iraq
Size: 138,228 sq. km in size (32% of Iraq )
In close proximity to Baghdad
Significant transportation route bordering Syria, Jordan and Saudi Arabia
Rich in Water Resources: Lake Habbaniyah, Lake Tharthar, Lake Al-Razzah, Euphrates River
FAVORABLE LAWS IN PLACE FOR FOREIGN INVESTMENTS:
The foreign investment law No. 13 of 2006, permits 100% foreign ownership of businesses in all sectors except oil and mineral extraction. Largely, the law aims to establish equality between foreigners and Iraqis on all terms of commercial interaction.
ANBAR INVESTMENT COMMISSION:
Established in 2008 in accordance with Investment Law 13 of 2006, the commission serves as Gateway and One-Stop-Shop for investors to:
Promote investment opportunities within the province.
Assist qualified investors in taking full advantage of the investment law and overcoming any challenges including obtaining property for the project and all related permits.
Create the investment map for Anbar.
Send us your questions, comments and requests.
Our team of professionals are ready to serve you!