Iraq has long term potential for foreign investments and its economy poised for expansion. Iraq offers lucrative business prospects for international investors as the government is committed to providing security, improving regulations of foreign investment, fighting corruption and promoting transparency.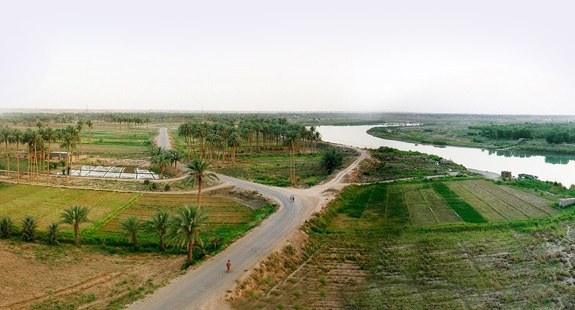 Current Investment Needs
In addition to investing in infrastructure, the following sectors are in great need of rebuilding and development, with significant investment opportunity:
Banking
Energy: Electricity, Oil, Gas
Natural Resources (Oil, Lime, Kaoline, Phosphates, Sulphur, Bentonite, Construction Raw Material (brick clay, aggregates))
Education
E-Government
Healthcare
Religious – Cultural Tourism
Internet Shopping
Telecommunications
Manufacturing
Recycling
Transportation
Food
Industrial
Water, Sanitation, Solid Waste
Landfills
Recycling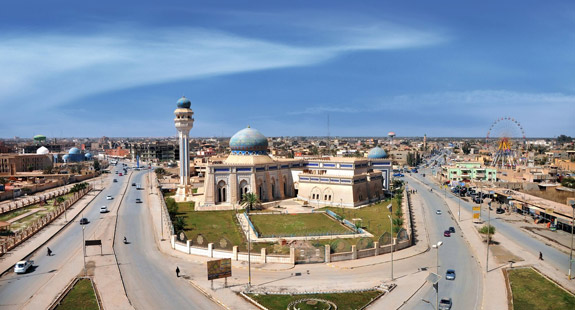 Reasons to Invest in Iraq
Strategic location
Low corporate tax rates
Local partnerships services to facilitate your investment
Talented, educated and skilled labor force
Strong investment incentives, tax exemptions and guarantees
Vast reserves of oil and natural gas, and one of the most promising, still largely undeveloped sources of hydrocarbon resources in the world
Post-conflict Iraq has immense infrastructure development and housing rebuilding investment opportunities
Numerous investment opportunities across various sectors such as energy, environment, construction, healthcare, agriculture, and telecommunication sectors
Send us your questions, comments and requests.
Our team of professionals are ready to serve you!