Website Design &
Digital Marketing Services
Tell your unique story to your target audience on the most meaningful platforms. Retain your brand voice on all channels with consistent messages that have real impact.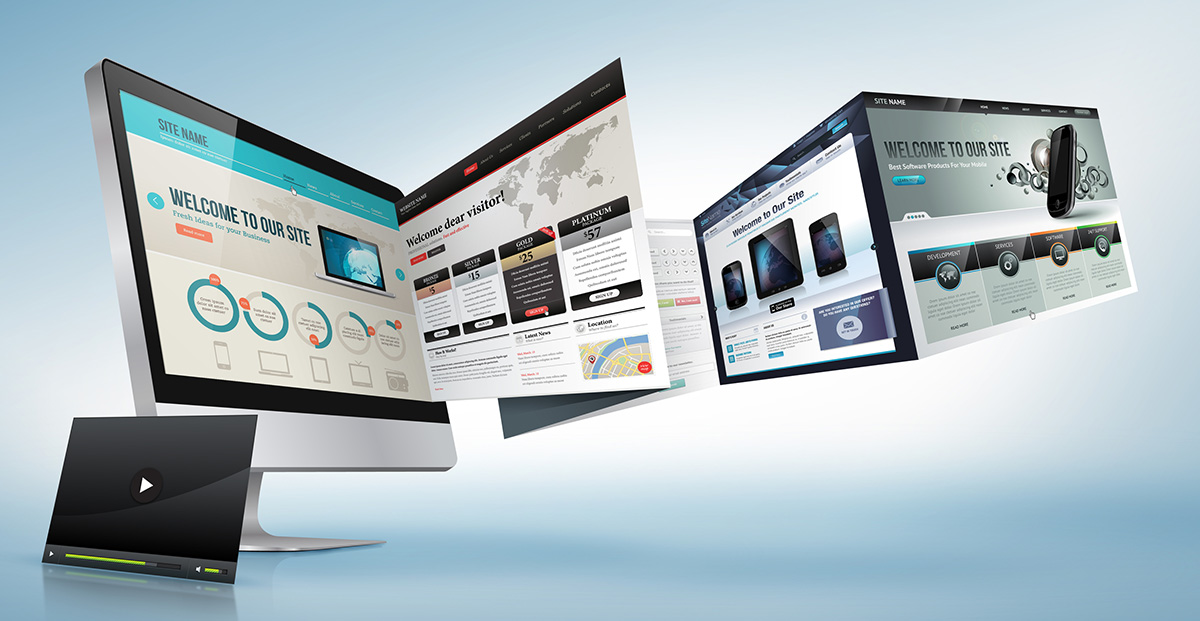 Website Design and Website Development
We build and design your functional and fully responsive websites on both desktop and mobile devices. We accurately convey your story and brand in order to communicate your messages, drive engagement and raise your product/service/brand awareness.  We integrate design, technology, content, and marketing to offer designs that are simple to navigate, meet the specific needs and objectives of your company, impact sales, advocacy, and lead generation and converts traffic into customers or leads and repeat business.
Investment Support Services
Regardless of your company profile, you will need local counterparts (construction, engineering, consulting, services, etc.) with whom partnership can and should be arranged. In fact, the best way to hit the ground running in Iraq is to pre-arrange such partnerships.
Haimour Group provides the opportunities for foreign companies doing business in Iraq to unite with local companies that share common causes and goals. We screen Iraqi companies to ensure the right fit for each foreign company. We will also introduce you to many options for procuring equipment, supplies and raw materials.
Social Media Management
We will create and manage your social media strategy to meet your company's larger goals, sales, brand awareness or traffic. Our social media management packages ensure that your social platforms are well-branded to engage with your audience, stir up conversations and increase reach and visibility. We help you establish a meaningful online presence to find and connect with your target audience.  We create and curate content, develop art, and schedule posts and provide you with a monthly report to regarding the performance of your social accounts. We design your social media pages and help you manage them and identify the best social measurement, management, and listening tools for your company's needs.
Email Marketing
We create e dynamic personalized emails to increase email conversion rates with compelling personalized content. We will monitor and track every email in order to evaluate and ensure the effectiveness of your campaign. Our segmented and targeted email marketing campaigns offers an effective opportunity for immediate engagement with your current and potential clients.
Send us your questions, comments and requests
and connect with our team of professionals who are ready to serve you!